Our team of dedicated dental health professionals are here to serve you. We combine extensive knowledge in the field of dentistry with a passion for helping people love their smiles. It is our goal to create a friendly and professional atmosphere that you can rely on for all of your dental needs.
---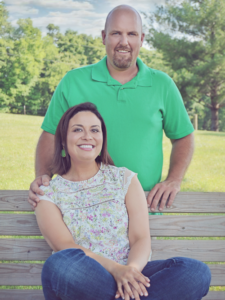 Dr. Jennifer (Eaton) Sanford is a native of nearby Franklin, Kentucky. She attended the University of Kentucky where she earned marketing and business degrees before an unexpected root canal led to her decision to pursue a career in dentistry. Dr. Sanford graduated from the University of Kentucky College of Dentistry in 2010. She practiced in the Nashville area prior to coming to White House. Dr. Sanford is a member of the Academy of General Dentistry and enjoys treating the entire family's dental needs.
Dr. Sanford and her husband Timmy reside near Springfield. They, along with big sister, are excited to welcome a baby boy in October 2016.
Please stop by the office to meet Dr. Sanford and the rest of her team. They are thrilled to be a part of the growing White House community.
---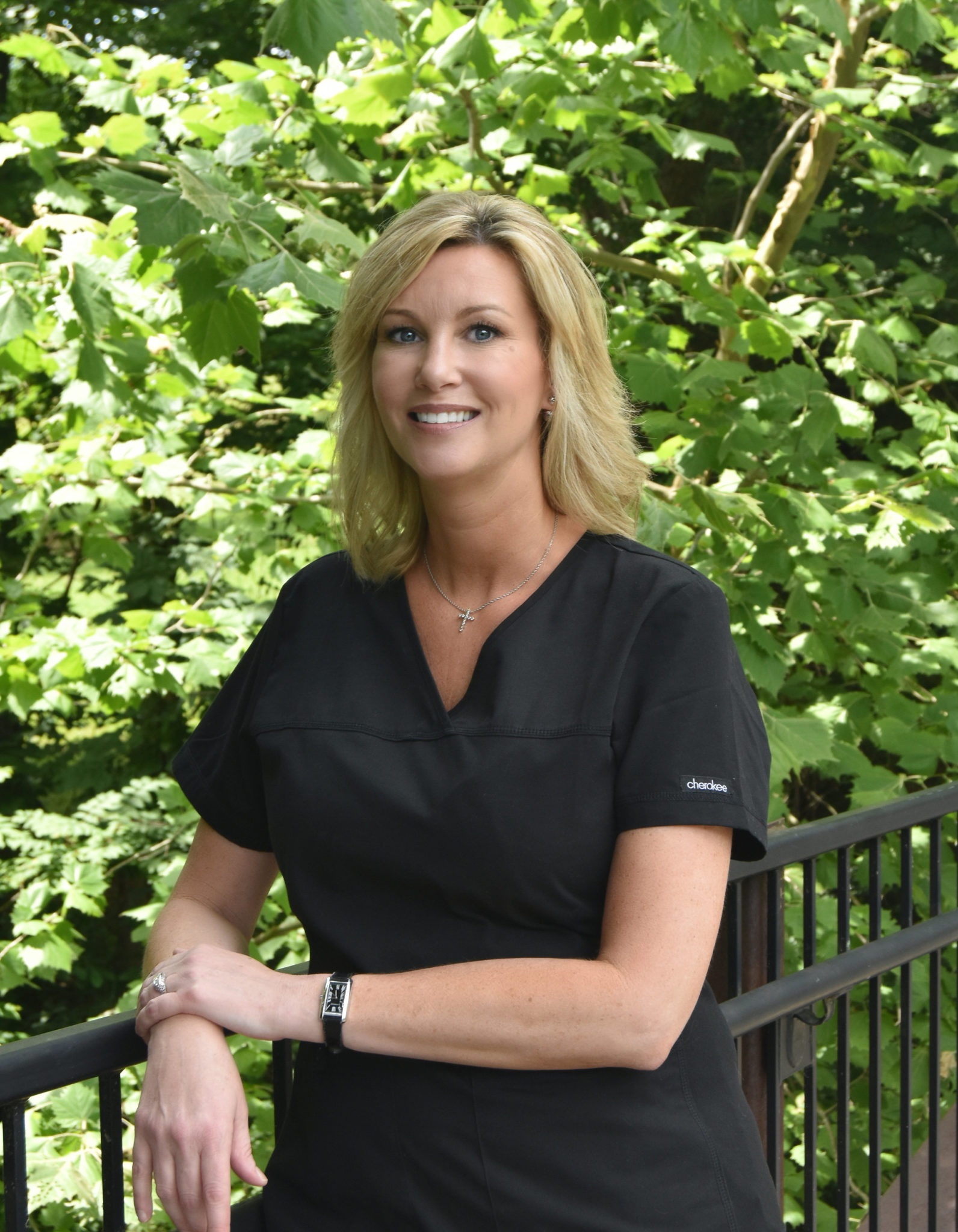 Mary Lynn, Registered Dental Hygienist 
Mary Lynn has been a Registered Dental Hygienist for nearly 25 years. Originally from  Goodlettsville, she now resides in White House with her husband Scott and children Garrett, Ashley, Mason, and Maggie. Together, they enjoy basketball, volleyball, traveling, and horses.
---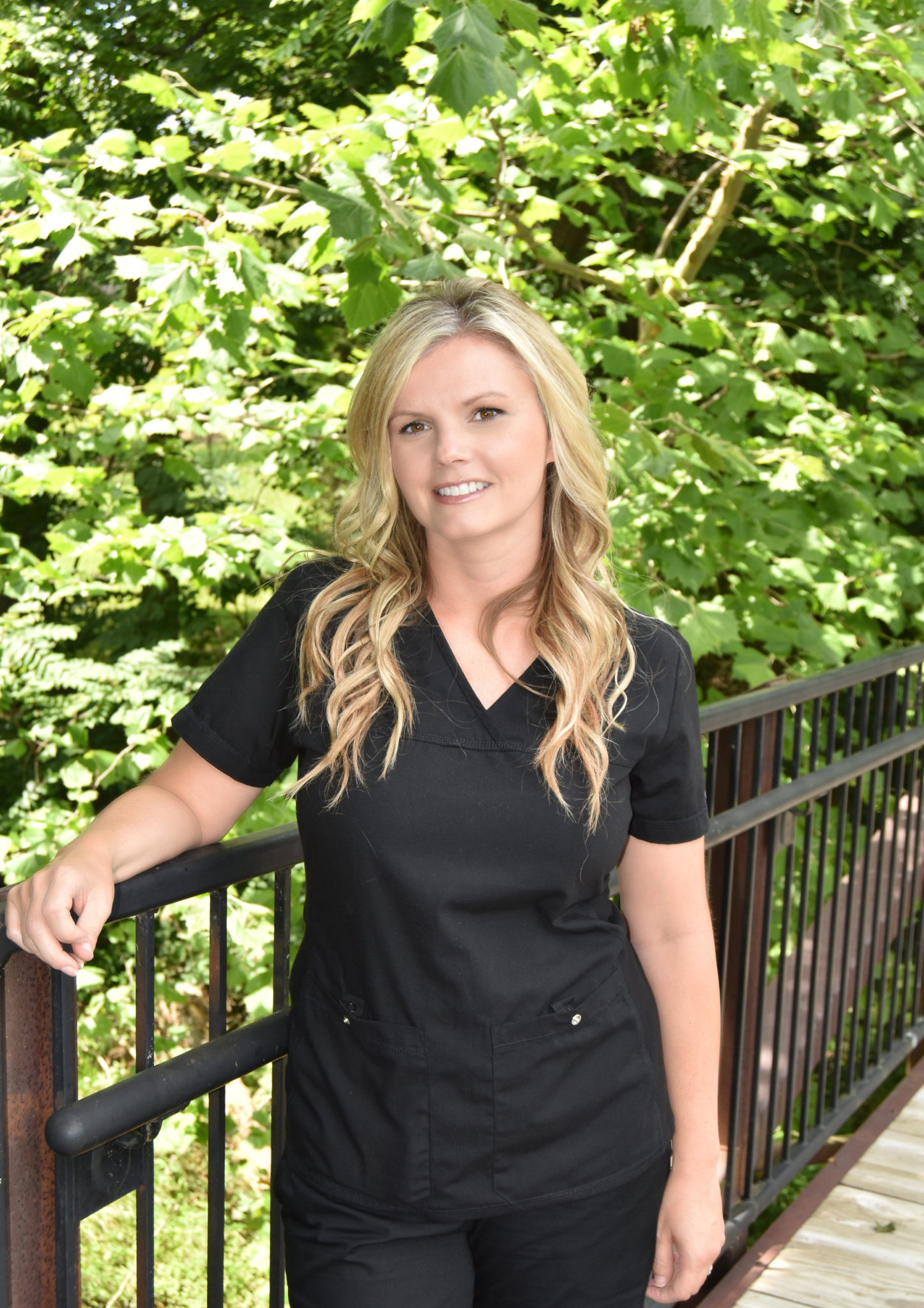 Jennifer, Registered Dental Hygienist
Jennifer graduated from Tennessee State University in 2010. She grew up in Gallatin and Hendersonville but now resides in nearby Goodlettsville with her husband Brandon and sons Garrett and Dillon. She enjoys spending time with her children, who are involved in soccer and musical theater, as well as boating on the lake.
---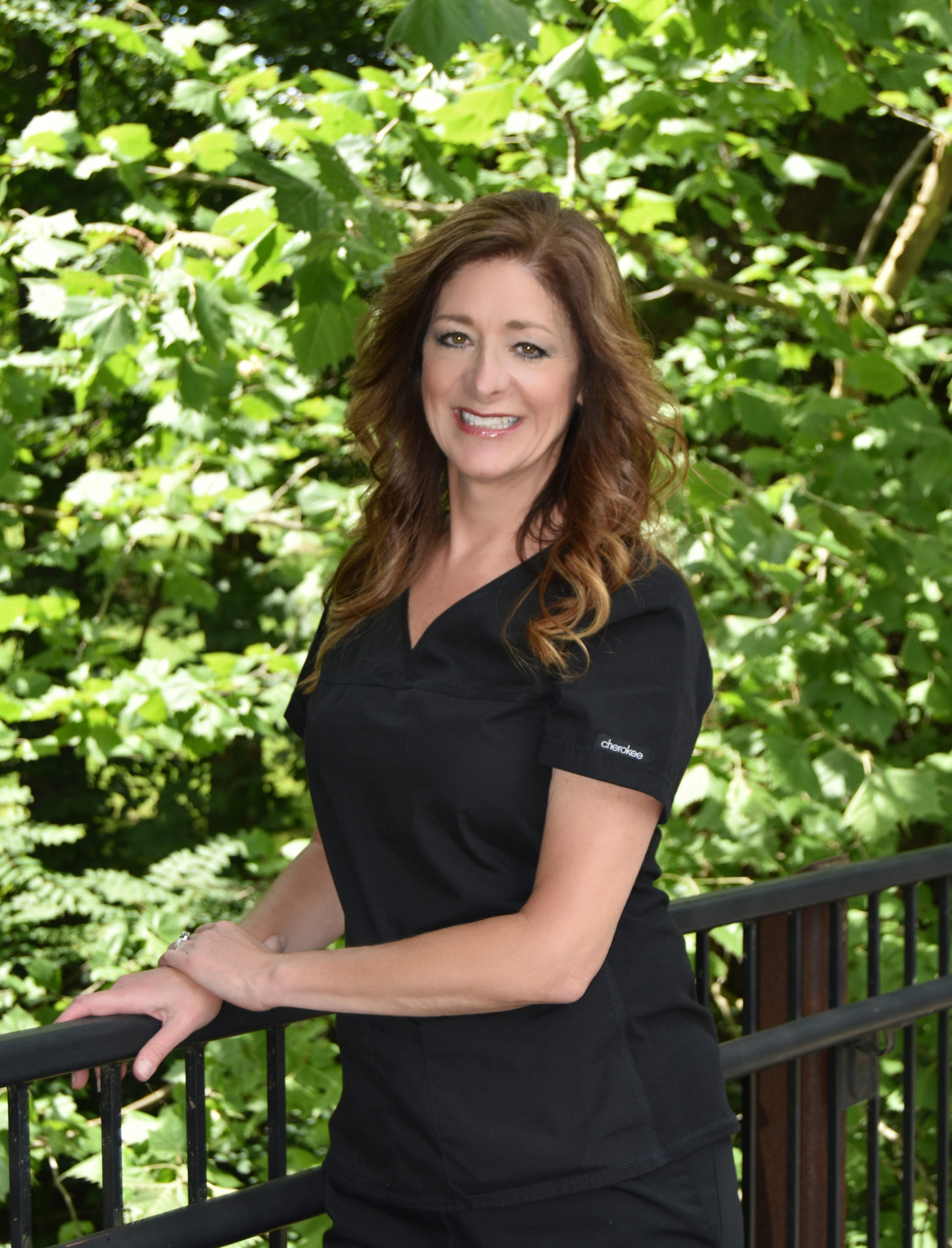 Cheryl, Registered Dental Assistant, Certified Dental Assistant
When you visit the office, you will find Cheryl working side by side with Dr. Sanford to treat your dental needs. Cheryl has been a Dental Assistant for 31 years. Originally from Maryland, she earned her degree from Delaware Tech. Cheryl lives in Greenbrier with her husband and children. In her spare time, she enjoys antiquing and scouring flea markets.
---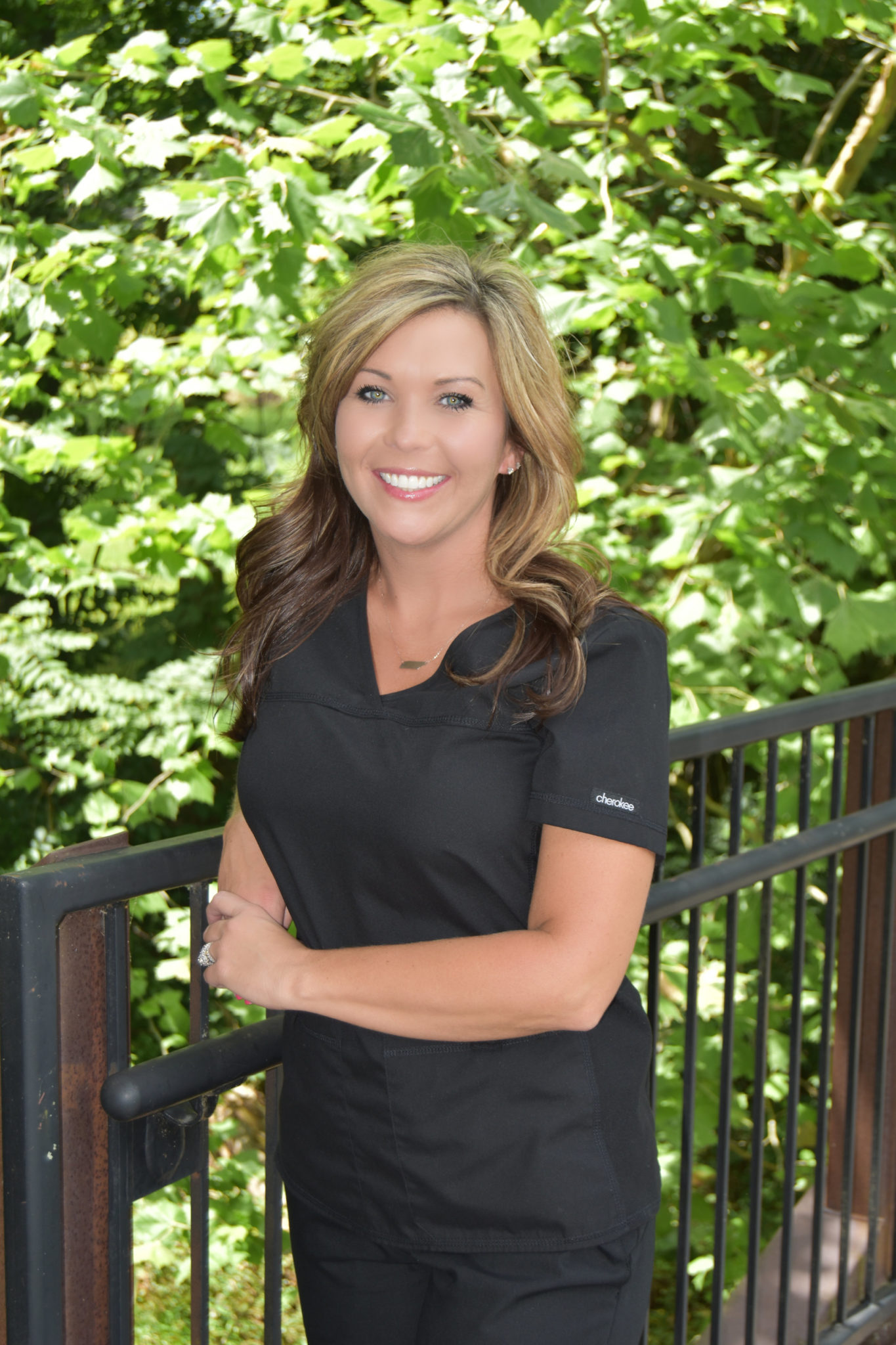 Deanna, Office Manager
If you call the office or visit our front desk, you are likely to speak with Deanna. Prior to working in the front office, Deanna served as a dental assistant. She graduated from the dental assisting program at Remington College in 2010. Deanna lives in Portland with her husband Brian and two children. Outside the office, Deanna enjoys gardening and camping.